Sean Suchara is a Freelance Graphic Designer, Illustrator, Artist, and Writer based in Long Island, NY.
Through a process-oriented practice, Sean seeks to use art as the basis for humanizing information and creating visual languages and tools that emphasize accessibility and empowerment. Instead of focusing on set outcomes and expectations, Sean prefers to let his work be ever-changing and informed by ideas and relationships developed with each of his collaborators.


Alongside his own practice, Sean frequently collaborates with Artist Fanny Luor as a part of the Artist Collective, Play.Ground, and But What Can I Do? a climate action newsletter for a slow more intentioned world.
Featured Collaborators
Apple, Dropbox, Facebook,
+Pool, The Center for Urban Pedagogy,
The New York Times, Intercom, John Hopkins,
Studio Elana Schlenker, The Creative Independent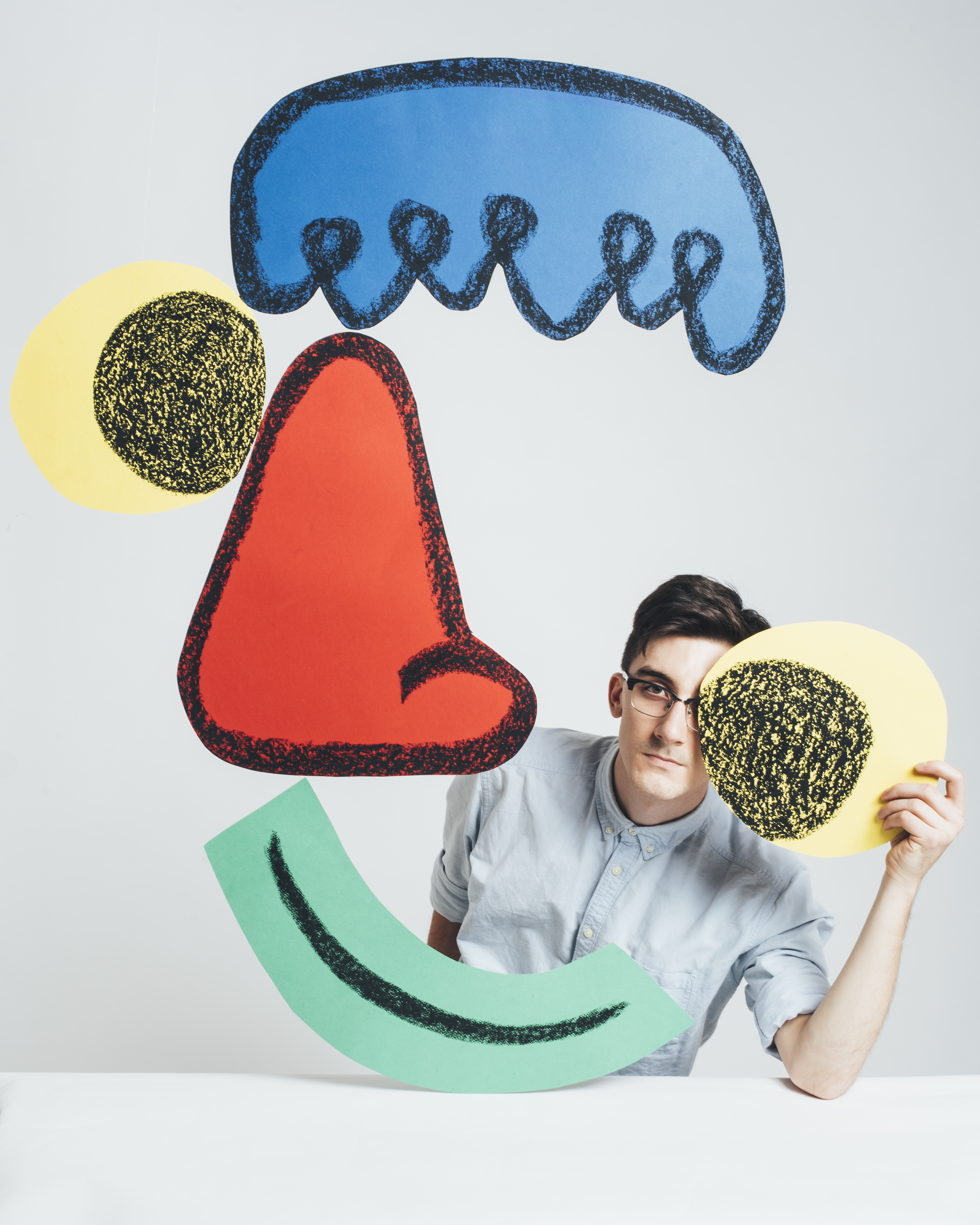 Fellowships & Residencies
Typography Summer School, 2015
Designer in Residence, Facebook Analog Research Lab, 2019
Public Access Design Fellow, The Center for Urban Pedagogy, 2019
Making Policy Public, The Center for Urban Pedagogy, 2021
Art of the Pin, 2015

Scotland Graphic Design Festival Poster Competition, 2016

Endless Biennial, 2016—2017
Sounds about Riso, 2019
Sounds about Riso.online, 2020
Spaceus.co, Microcosm Show, 2020

Sounds about Riso 4.0, 2022